Regaining your confidence is priceless! SMP can transform your look through the artistry of a medical-grade tattooing process that can give the appearance of hair stubble or thicker hair where thinning is taking place.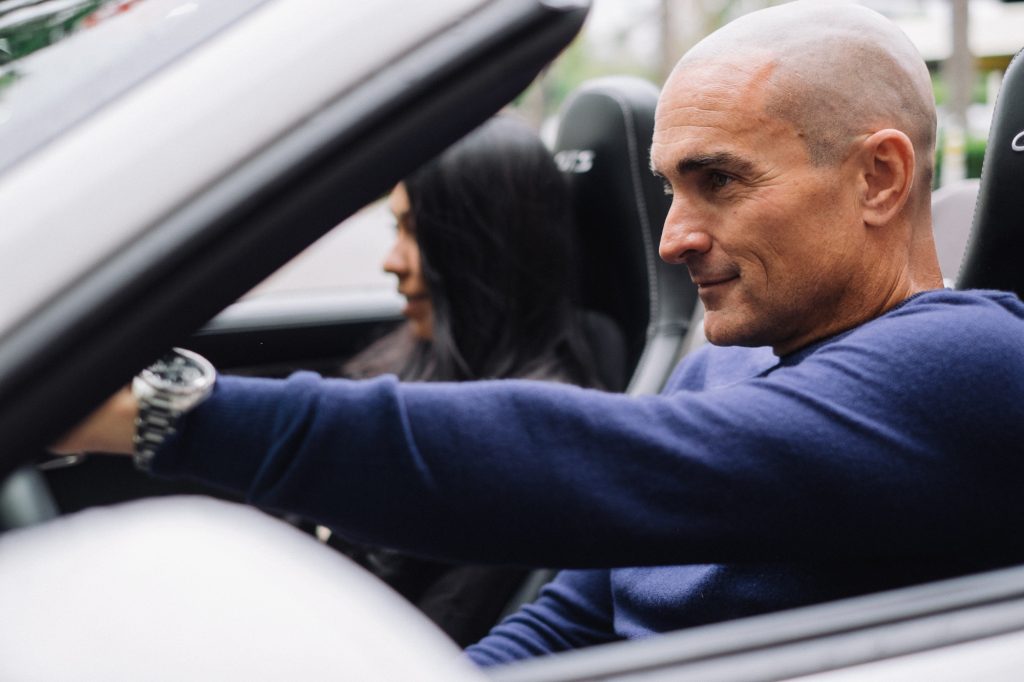 We understand that you can compare prices and that cost is a factor. However, we often see patients that consult and schedule corrective procedures with us because they choose a less qualified or less artistic doctor or technician for their initial procedure.
If you want to be confident that your procedure will be done right the first time, meet with an NHI Medical doctor who can artistically transform your look. There are no salespeople or "special consultants". All consultations are with an NHI Medical doctor.
The Cost of Scalp Micropigmentation
Pricing Per Area
SMP is often only needed in one section of the scalp. The scalp is divided into four section areas including: Forehead, Crown of Head, Back of Head and Sides of Head. Pricing is based on one area, but multi-area discounts are available.
$4000 for one section area. Includes 3 sessions to ensure the scalp fully absorbs the pigmentation. 
$2000 for each additional section area.
$10,000 maximum for entire scalp including all four sections.